Don't let the pandemic slow your recovery
by Umangi Singh, Brie Darcy, PT, DPT & Juanita Nidhindra
Keep Your Recovery on Track!
I was talking to a friend on the phone recently and she told me about one of the kindest ladies she knows – her neighbor. Her neighbor loves to bake, and no matter the day or occasion, she would always bring her homemade goodies and treats. Unfortunately, several months ago, her neighbor suffered a stroke. Initially, she was making steady strides in her recovery, but, unfortunately, her rehabilitation has completely halted during the coronavirus pandemic. She described how her neighbor has slowly lost the mobility gains she worked so hard to achieve and is now beginning to lose her confidence, too. Making deliveries of baked goods is her last worry, she just wants her basic mobility back. In this woman's story, the value of being able to rehabilitate at home became glaringly evident to me.
Since the middle of March 2020, life as we knew it has drastically transformed. The coronavirus pandemic swept in and changed many of our norms, altering even the most usual aspects of our lives. The spring and summer months, where we often would gather with friends and family, or have neighborhood barbecues, have looked drastically different. Instead, we stay home with our immediate household members and follow quarantine guidelines to avoid extra risk. Mobility routines, from valuable rehabilitation programs to health-promoting fitness classes have similarly been impacted for many of us. Despite these unusual circumstances, if you are rehabilitating from an acute or chronic condition or simply want to remain active, there are valuable steps you can take to continue progressing towards your goals.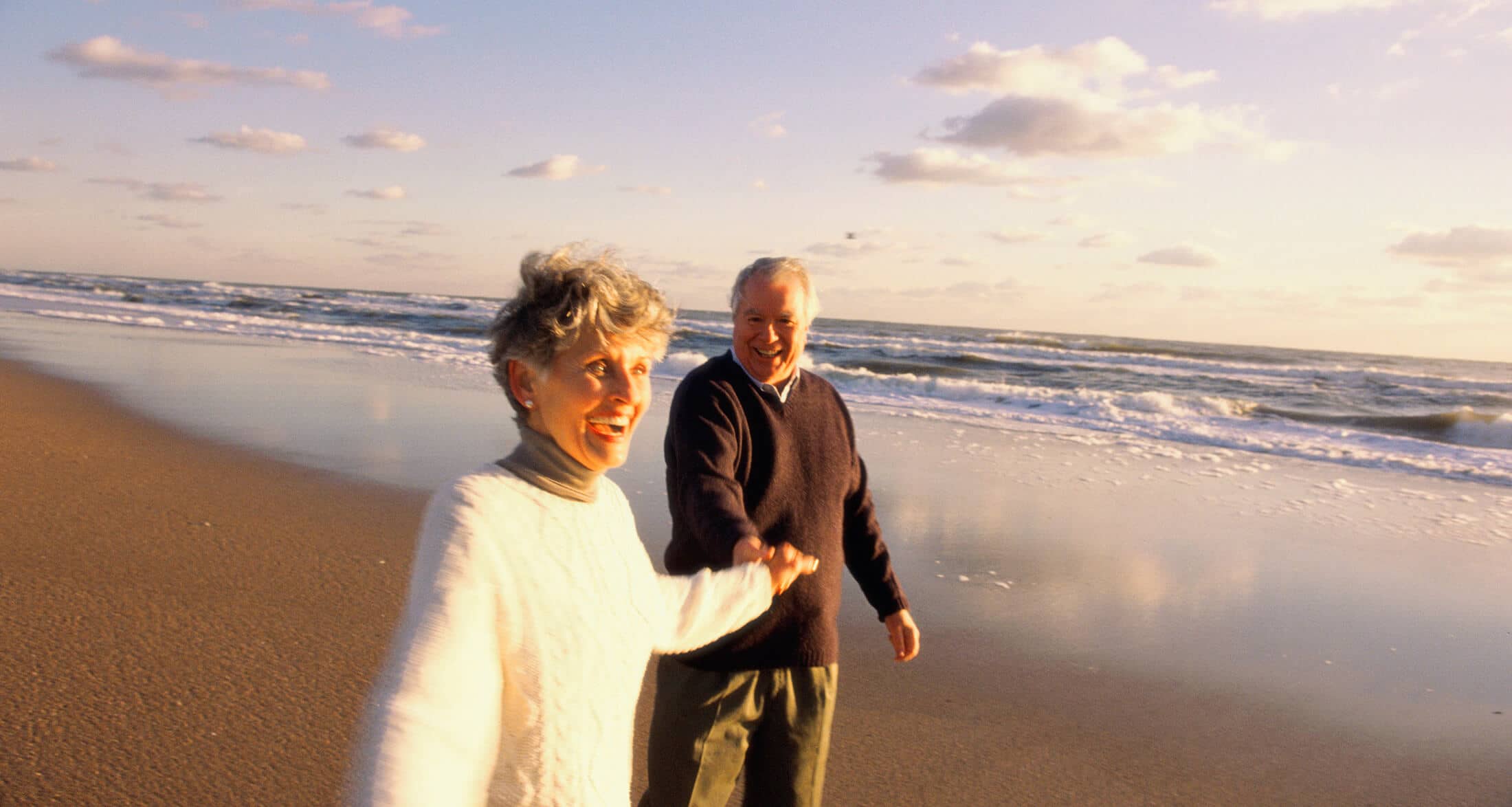 So, what can you do during these times? How can you keep your recovery on track?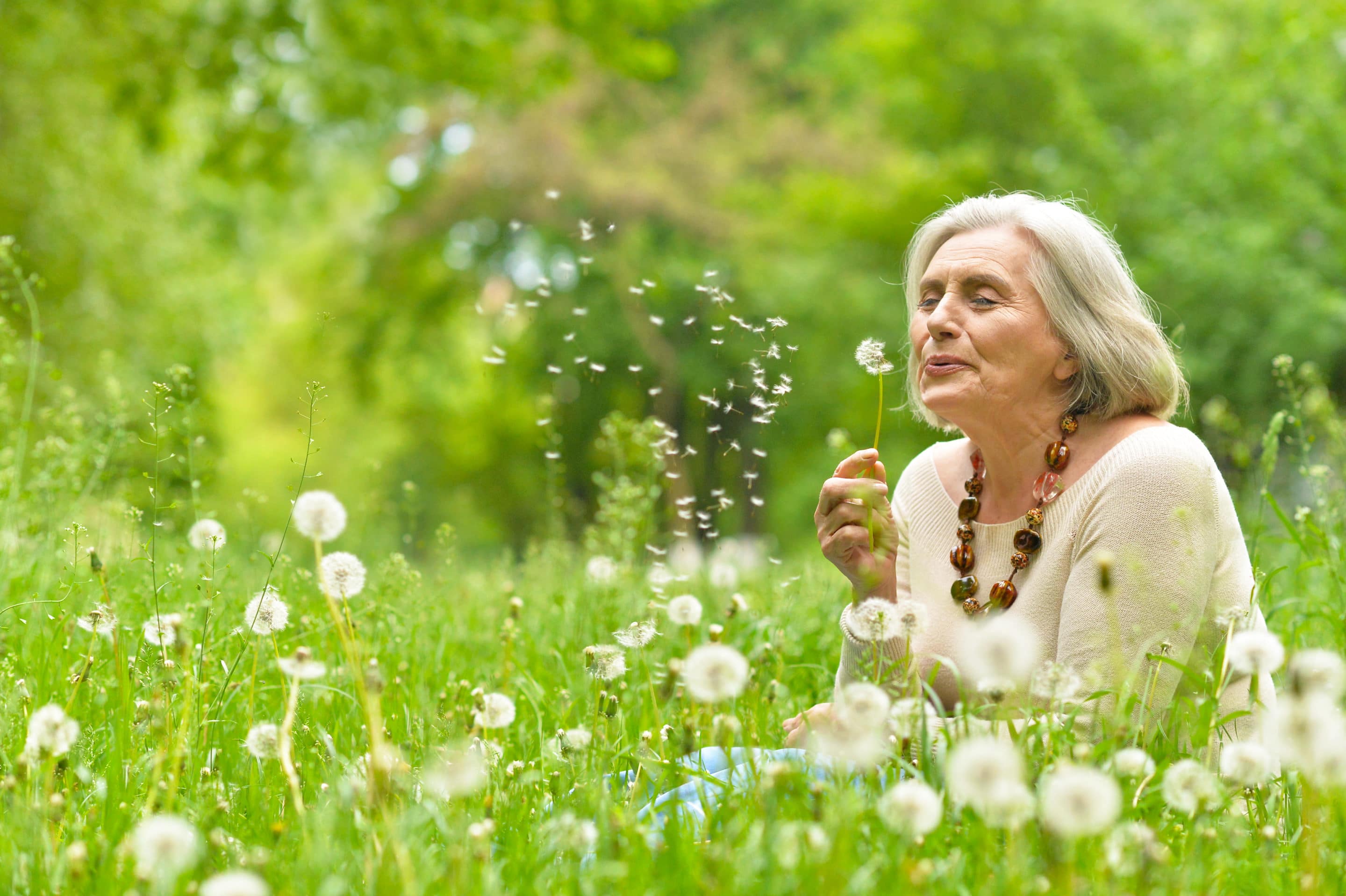 1. Be Patient and Stay Motivated.
First and foremost, remind yourself that these are unique times. Have patience with yourself as you navigate your changing routines. Establishing a new normal may not fall into place immediately or be perfect on your 1st try. The famous quote, "if at first you don't succeed, try, try again" carries significant meaning while navigating these unique circumstances. Staying motivated and patient are not easy tasks, but persistence can yield positive outcomes.
2. Try Something New!
The world is changing! The ongoing coronavirus pandemic has prompted and pushed all of us to adapt to new circumstances and adopt new solutions. The same follows for the fitness, wellness, and healthcare industries. A variety of new, home-based options have become available at a rapid pace. Try an online fitness class (many are free!). If you enjoy nature, outdoor walking or exercise may work well for you. Simple adjustments to daily routines can also make a big difference. Walk around your home during commercial breaks or dance to music to start your day. Household chores can be a good source of movement as well. If you are in need of specialized care, telehealth can be an excellent, effective solution. Whether you make small, incremental changes (like walking a few more steps today than yesterday) or take on a big change (like starting a home yoga practice), pat yourself on the back for your efforts!
3. Join an Online Support Group.
Support groups come in a variety of forms these days, including online. Virtual support groups can enable us to share stories and tips, encourage each other, and build friendships. Finding a community of others experiencing similar circumstances can provide the emotional support needed to handle challenging times. From your home, you can still reach out, engage, and learn by joining supportive online groups and communities.
4. Let Us Help!
You deserve excellent rehabilitation care, wherever you are, whenever you need it – especially during unpredictable times like these. Designed to help stroke survivors recover from the comfort of their own home, Moterum Technologies can help you receive the full benefits of the iStride DeviceTM, our unique walking device, from within your home environment. Coupled with medical grade sensors, Moterum provides full gait analytics and activity tracking to measure your progress. Metrics of walking, balance, and fall risk are monitored through the tracking of key indicators including walking speed and symmetry. Through real-time video conferencing and personalized treatment plans, this versatile system creates opportunities for success that are unchanged, even during these unique times.
While the pandemic continues to adjust everyday routines, a health-promoting mobility routine can still be achieved. A positive mindset and openness to modifying routines can pave the way for you to become stronger than ever!
Wishing you your loved ones good health and wellness!