The Moterum VRC Platform™
Your Complete Virtual Clinic to extend into your patients' homes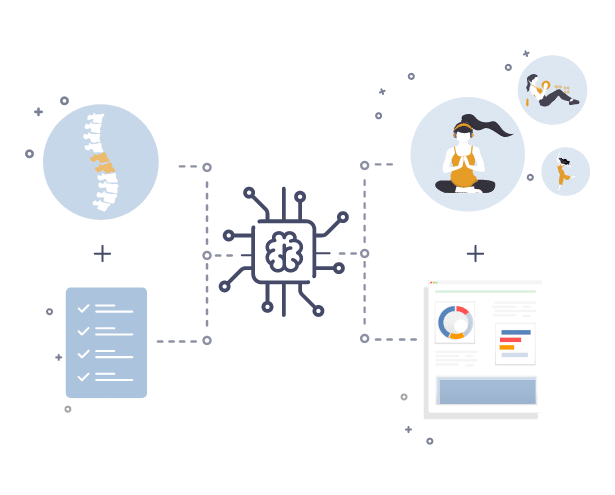 Your Digital A.I. Extender
Assessment, Treatment Plans and Outcomes Powered by A.I.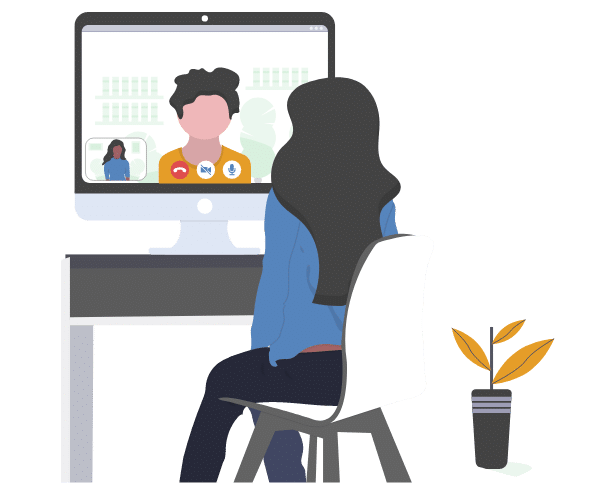 Real-time Video Conferencing
Telehealth and Virtual Care at Your Fingertips 
Outcomes and Usage Tracking
Manual and Sensor-based Outcome Measures and Automated Usage Tracking
High Touch Patient Platform
Notifications, Reminders, Blogs, Levels & Badges and Social Sharing
Your Brand
Co-brand and Build Your Brand Recall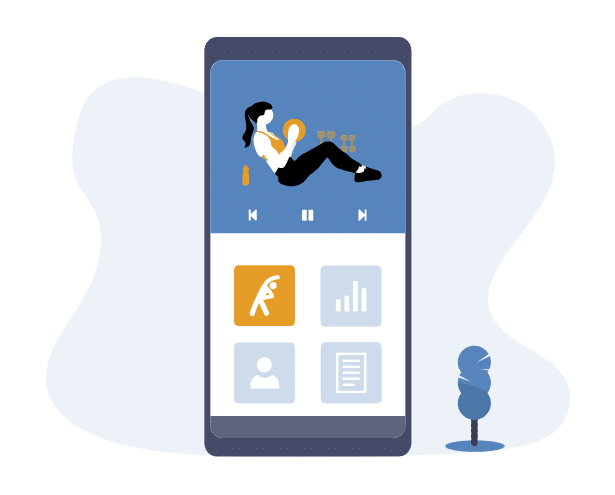 Remote Patient Monitoring
Technology for RPM Billing including CPT-99454 and CPT-99457
Providers are solely responsible for ensuring compliance with Medicare, Medicaid and all other third party payor requirements as well as accurate coding, documentation and medical necessity for the services provided. Before filing claims providers should confirm individual payor requirements and coverage/medical policies. The information provided on our website is not coding advice, it is general reimbursement information for reference purposes only. It is important to note that Moterum provides information obtained from third party authoritative sources and such sources are subject to change without notice, for example, Medicare/Medicaid updates (bulletins, manuals, program memoranda, medlearn articles, local coverage determinations, local coverage articles, local medical review policies, national coverage determinations, reimbursement laws and regulations), society coding guidance and payor local medical review policies. This information may not be all-inclusive and changes may have occurred subsequent to publication of this guide.
Interested?
Discover the Power of Telehealth.
Ask us about Recovery and Rehab – to improve independence, happiness, and health, through treatment and facilitation in comfort of your own homes.