We excel in working with people with chronic neural conditions
Developed With the Needs of Today's Chronic Patients in Mind
Do You Want to Get Better at Home?
Are You Looking For Solutions That Make Moving Easier?
Do You Want to Regain Your Independence?
A Technology Enabled Chronic Care Services Company
For Patients, Caregivers and Healthcare Providers for Better Chronic Care Management & Recovery
A Neural Life Company™ offering
Moterum Health Services™
iStride(R) Device for Gait Recovery, Veristride(R) Specialized Neuro Sensors & Gait Analytics for physical therapy, including evaluation and treatment of irregular gait, and the Moterum Virtual Digital Rehabilitation Platform
Moterum VRC Platform™
Our Virtual Rehabilitation Clinic for Physical and Occupational Therapists and their Clients to Cater to their Telehealth and Therapy Needs
Specializing in Neurological Conditions
Neuro-rehabilitation for Parkinson's, Stroke, Traumatic Brain Injury, Spinal Cord Injury, MS, MND
The Moterum Health Services Includes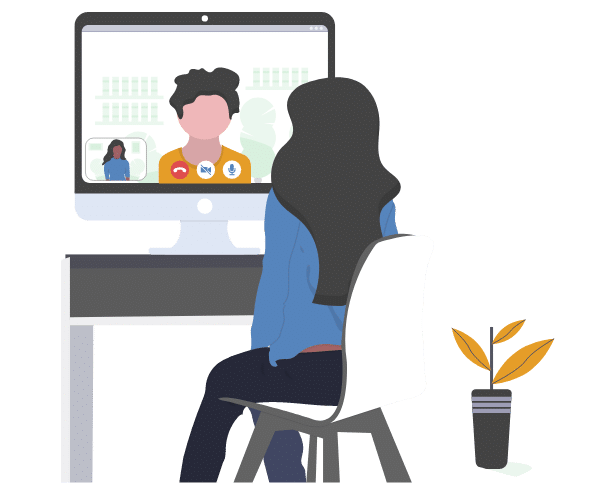 Integrated Virtual & In-home Visits with a Personal Care Liaison and Licensed Clinicians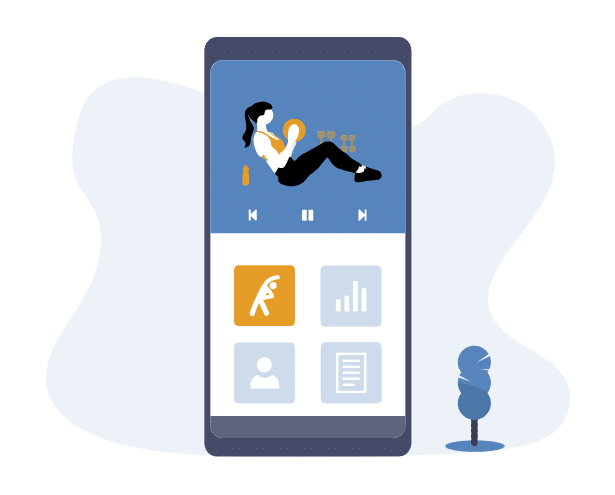 SaaS Platform with Experiential Engagement and Community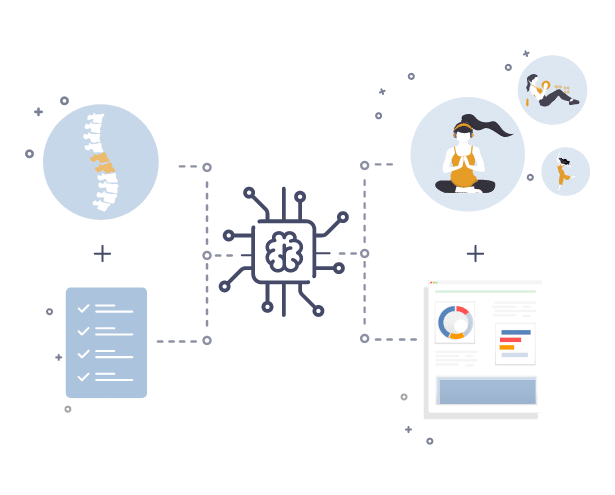 Digital Activities & Medical Device Intervention Configured Into Home Therapies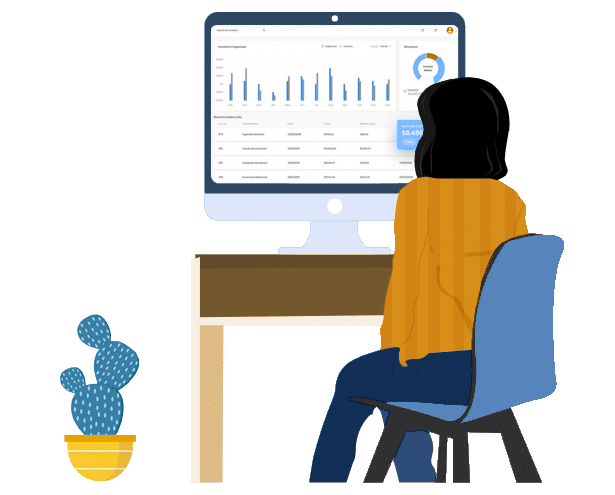 Remote Patient Monitoring as Needed Including Falls Prediction
Interested?
Find out how we may be able to work with you.
Ask us about recovery and rehab – to improve independence, happiness, and health, through treatment and facilitation in comfort of your own homes.