Moterum Leads Next Generation Healthcare
Moterum knows that for people with chronic conditions to achieve their highest health, devices alone, apps alone, sensors alone, technology alone and even clinicians alone are not enough. 
Therefore, Moterum integrates all that you need into one seamless service. 
Welcome to Your Journey of Better Health
with Moterum Health Services
Care Team
Managing, Treating, Guiding you on Your Journey of Better Health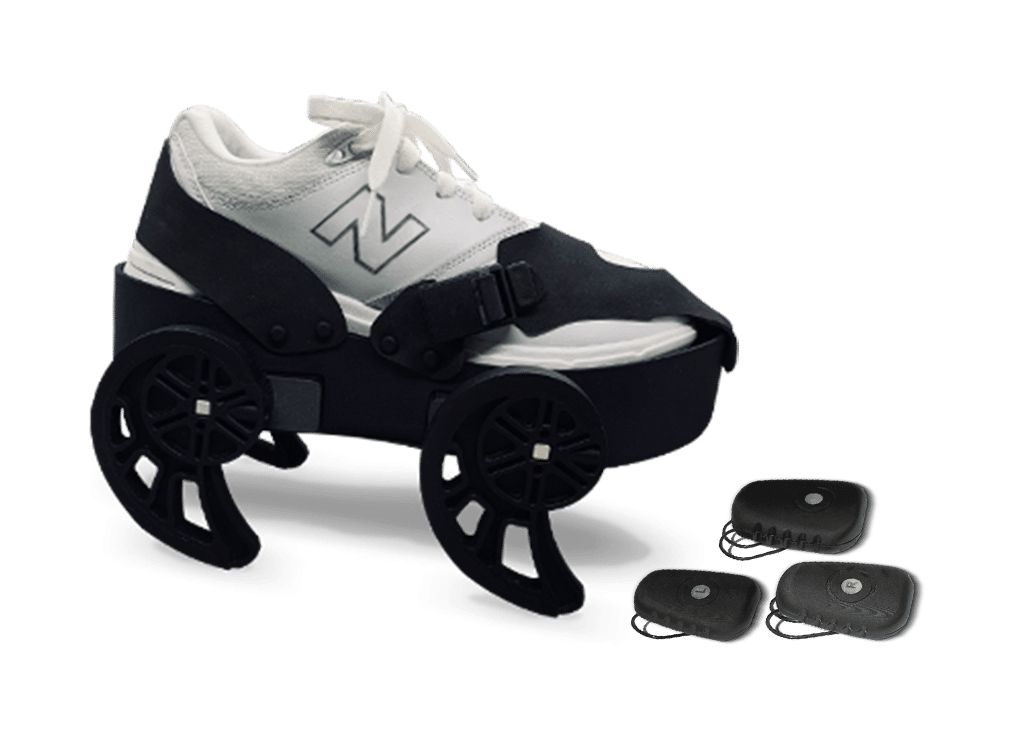 Devices
Award winning devices treat your gait problems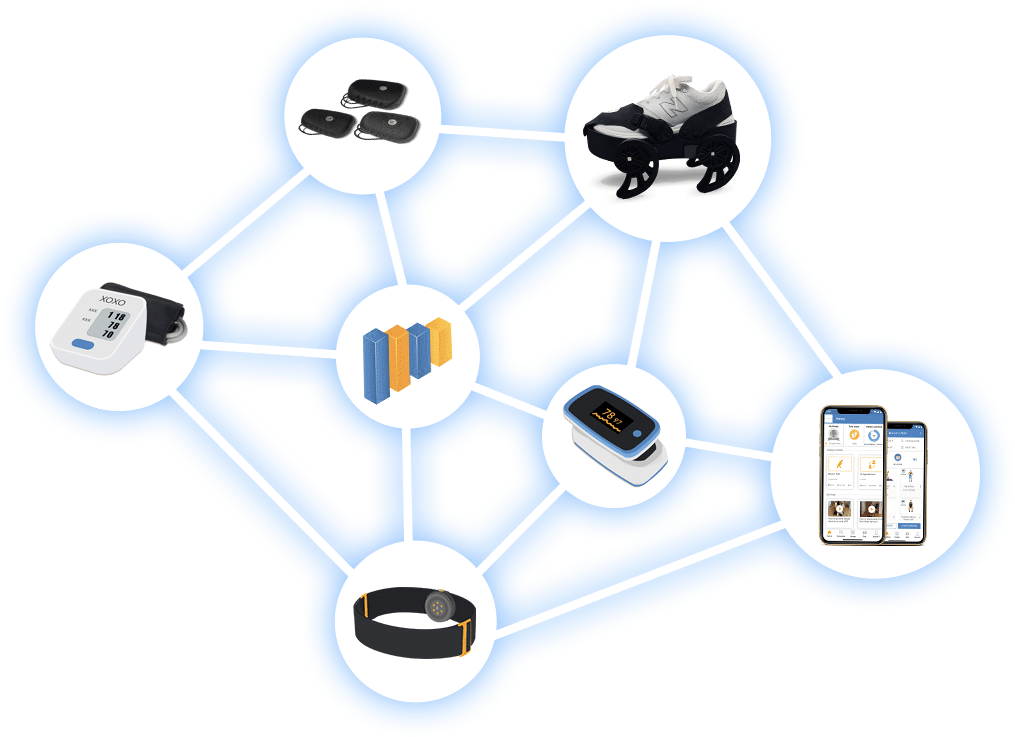 Sensors & Tech
State of the art tech guides you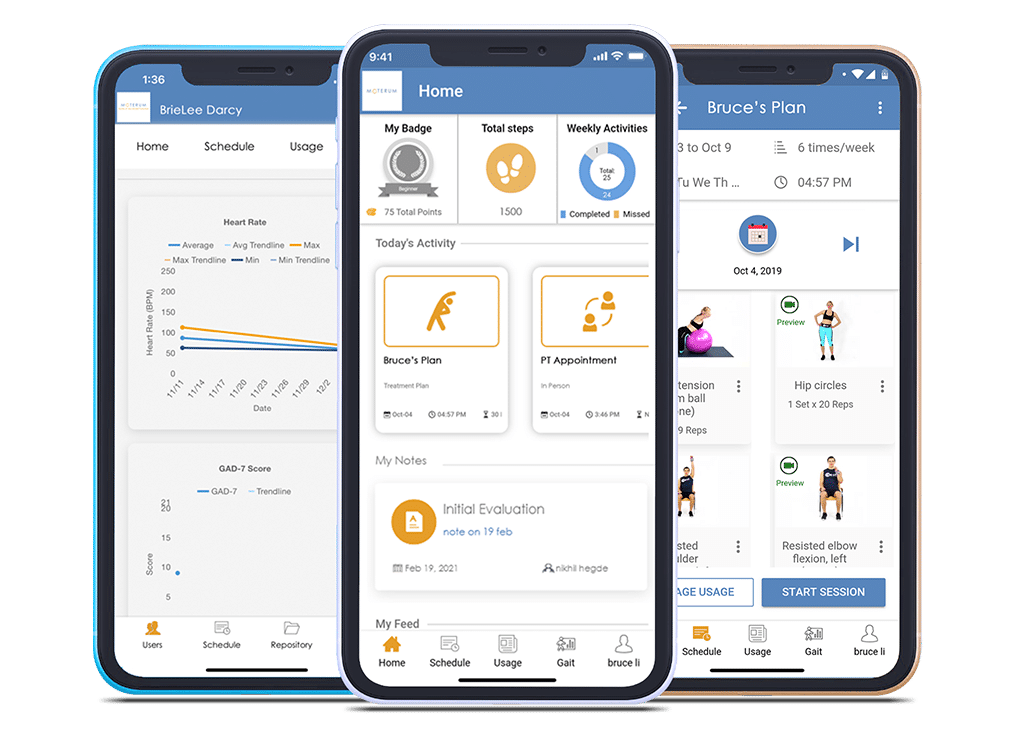 Apps
Provides you Therapy, Community and Connection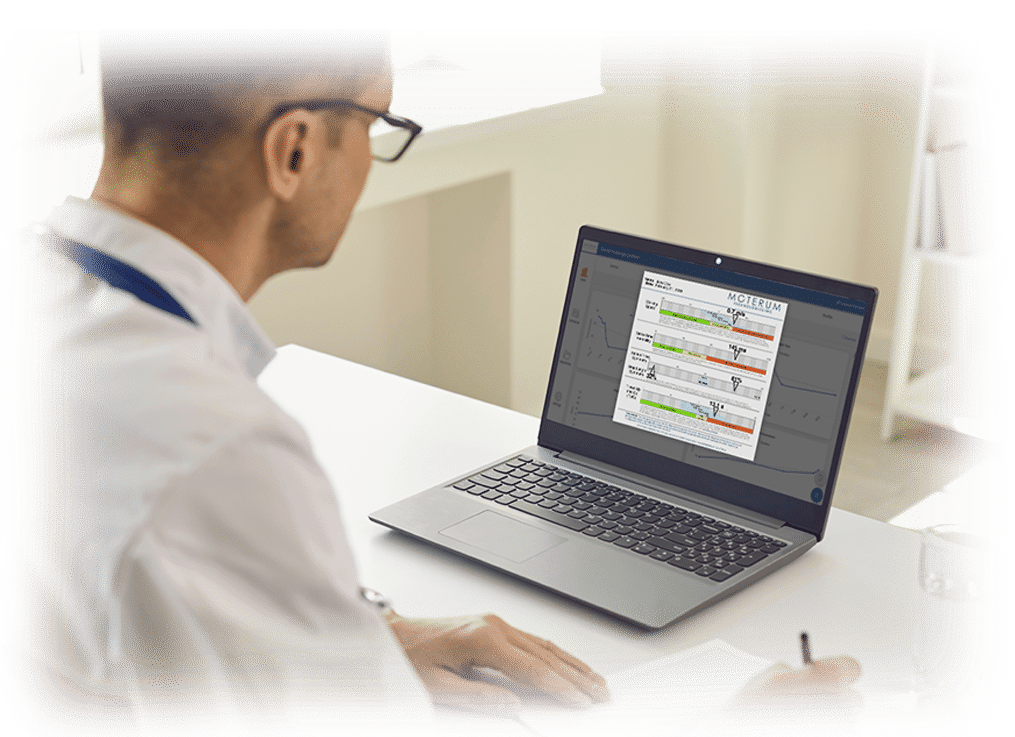 Analytics
Provides information on how best to improve
Interested?
Welcome to your journey of better health.