Hello, from David. This is the first edition of a new feature in our monthly Newsletter. We are calling it the CEO's Corner. My hope for this section is that it will provide at least one place, each month, where I can update you on what is happening inside of Moterum, and importantly how Moterum's activities fit and relate within chronic care, home care, and neural health, the segments of the health industry that Moterum, and our users, families, and clinical caregivers find themselves. There are so many changes happening within the regulation of medical devices and therapies, reimbursement for all types of healthcare, and within the delivery of the healthcare itself, this monthly update will function as an introduction on these bigger issues, and how Moterum is working to adapt and continue to serve within the changing environments.
To kick this off, this month, I am announcing that Moterum's first attempt at changing the trajectory of chronic care, home care, and neural health is finally ready for commercial launch. We are ready for PRE-ORDERING for our Moterum iStride SolutionTM. This product was created to allow for better chronic care management in the home setting and improvement of overall rehabilitation of neural health fighters. We are thrilled to have arrived at this juncture in our history. It has been quite a journey, but we have arrived at this first destination. I thought I would provide a bit of insight into the process for researching and developing a fully integrated medical solution set to change healthcare delivery.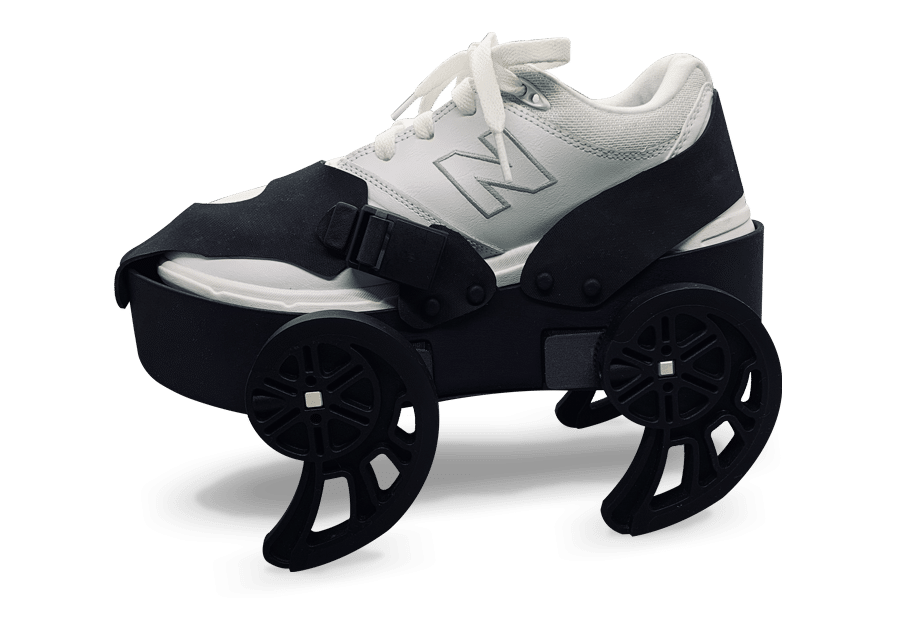 The Moterum iStride SolutionTM includes three different technology components that were actually born in different places. The first, the "device" component goes on the bottom of the foot of the unaffected leg of the user, and is responsible for changing the walking pattern while using it such that a new walking pattern is learned. The device started out in the laboratory of the Kyle Reed, Ph.D. at the University of South Florida. You can see a video from a news program of Dr. Reed discussing the device here. Dr. Reed started doing the initial work for his invention circa 2010 and in 2015, this technology was licensed into a company called Tao Life Sciences, who developed the first clinical prototypes and sponsored and ran the first pilot clinical trial on actual stroke survivors. This pilot study showed that the device helped improve user's walking speed, their walking mechanics, and their overall walking ability. The technology was then transferred to Moterum Technologies in 2017 for development in a commercial product. Moterum redesigned the device for commercial use and performed an extended clinical trial in the home setting, which confirmed the results of the pilot study and showed that the device was able to improve users walking speed and balance across four different clinical metrics in a way that is unprecedented in rehabilitation devices.
We are proud that this work won national and international acclaim, placing in the top 10 at the International Rehab Week conference out of more than 450 entrants, and winning the 2019 ISIG Stroke award from ACRM.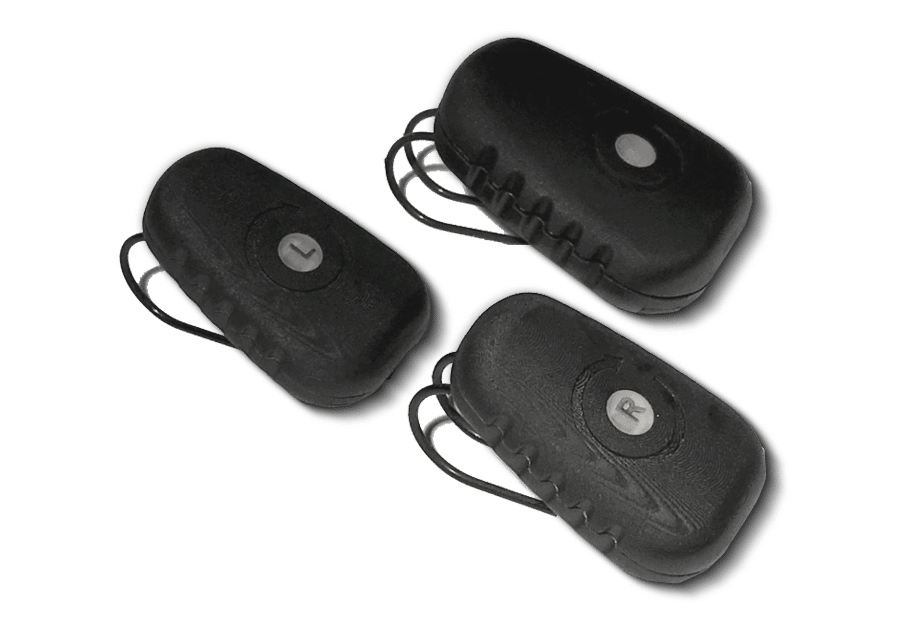 Next generation monitoring and gait analysis technology forms the second component of the Moterum iStride SolutionTM. Moterum acquired motion detection and analysis technology from Stacy Bamberg, Ph.D. The analytics went through years of development and testing at the Massachusetts Institute of Technology (MIT), the University of Utah, and Veristride to produce analysis algorithms specifically tuned for the unique walking patterns of stroke, Parkinson's and other neural disorders. This technology also won awards at the prestigious Consumer Electronics Show (CES) in 2017. The ability to analyze the user's progress is important not only for the user and family members to see that they are getting better, but it is also important for being able to get reimbursement status for the use of the Moterum iStride SolutionTM.
The third component knits the device, the user, the analytics, and the clinicians, together through the Moterum Digital Therapeutic PlatformTM. Moterum Technologies acquired the predecessor of the Moterum Digital Therapeutic PlatformTM through 9zest Inc., a company that was founded by a fellow Neural Survivor, Manoj Agarwala. Mr. Agarwala was diagnosed with early onset Parkinson's about six years ago. He is a very successful entrepreneur in the software development space, and when he was unable to achieve his rehabilitation goals during the first couple of years after diagnosis, he decided to use his software development skills and develop an Artificial Intelligence engine and complete rehabilitation treatment platform for neural patients, such as stroke and Parkinson's fighters. He then used his own platform to better his own UPDRS scores from 35 to 18.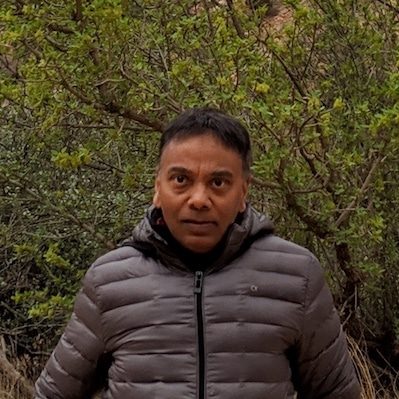 This platform was shown to help in clinical studies for both Stroke and Parkinson's. This platform, in addition to monitoring and managing the use of the Moterum iStride DeviceTM, provides additional physical rehabilitation, occupational rehabilitation, and speech rehabilitation programs and solutions for home use.
We are thrilled and honored to finally be at the point where we can begin the next phase of our journey: facilitating and helping neural fighters, such as those who had a stroke, and their families improve their independence, happiness, and health through moving and walking better, through treatment and facilitation in their own homes. We have had success in helping stroke fighters as long as 25 years post stroke walk faster and better in as little as four weeks of using the Moterum iStride DeviceTM. If you or a loved one would like to get more information about joining us on this next phase of our journey, please reach out to us. We want to help.
In closing this first CEO's Corner, I want to thank all those who have trusted us and partnered with us helping us get to this point: our partners including, South Carolina Research Authority (SCRA) the University of South Florida, the National Science Foundation, the National Institutes of Health, our investors in Moterum Technologies, the advisors and board members who have spent so much time and effort, and most importantly all of the users and their caregivers who have been the first adopters of all of the components through all of our clinical trials over the years. Without all of you we would not have arrived at this destination.